Filter Sermons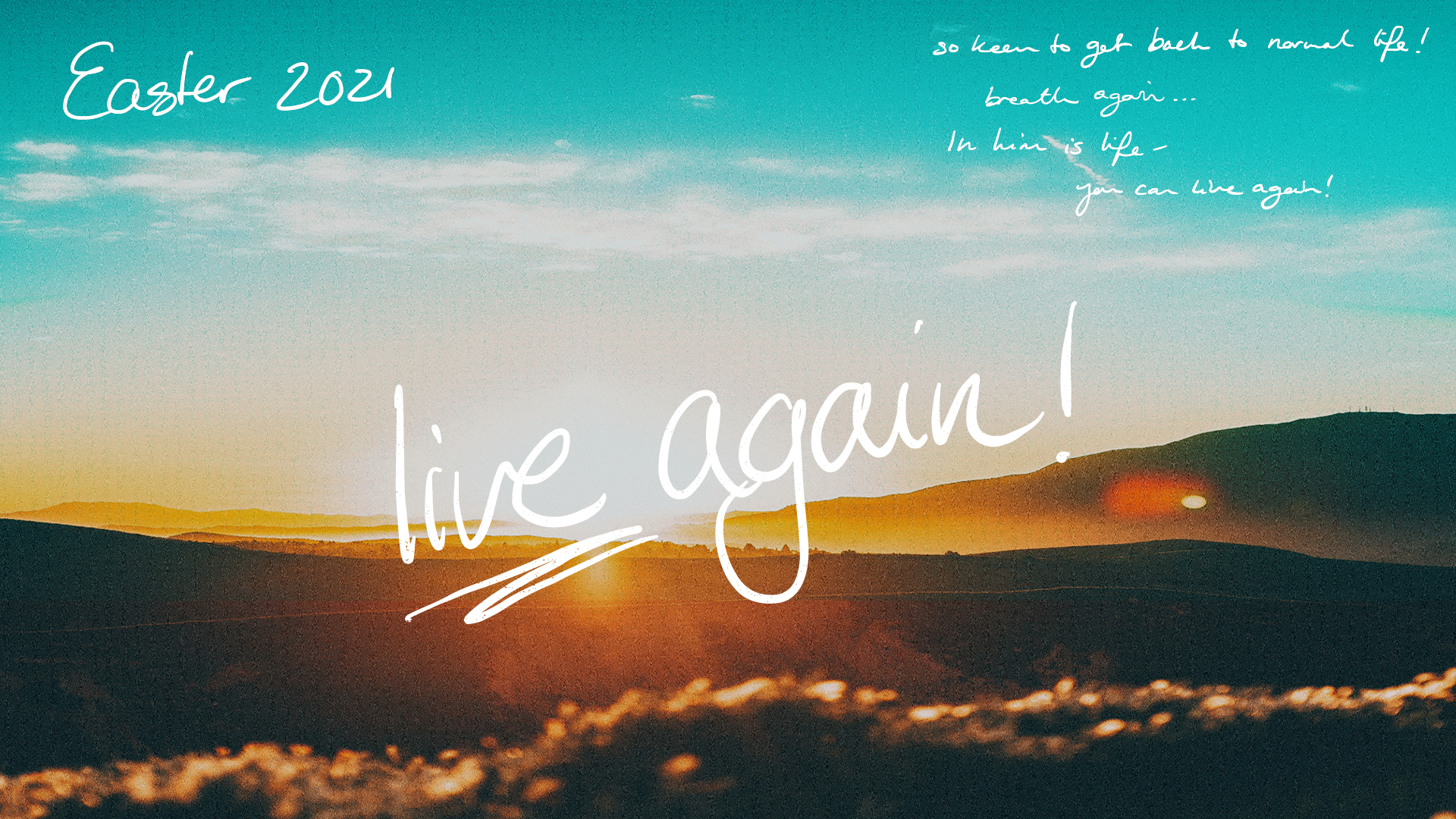 After the challenge of last year, we've been so keen to get back to normal life, to live again! We're glad to be able to reflect on the death and celebrate the resurrection of Jesus, and the life we can live again in Him - both now and eternally! This is worth rejoicing in!
Easter Sunday. Dave Jensen preaches from John 20 about the resurrection of Jesus and how he calls us to 'live again'.
Good Friday. Andrew Heard opens up John 12 to see how Jesus speaks of his death and how we can 'live again'.