Filter Sermons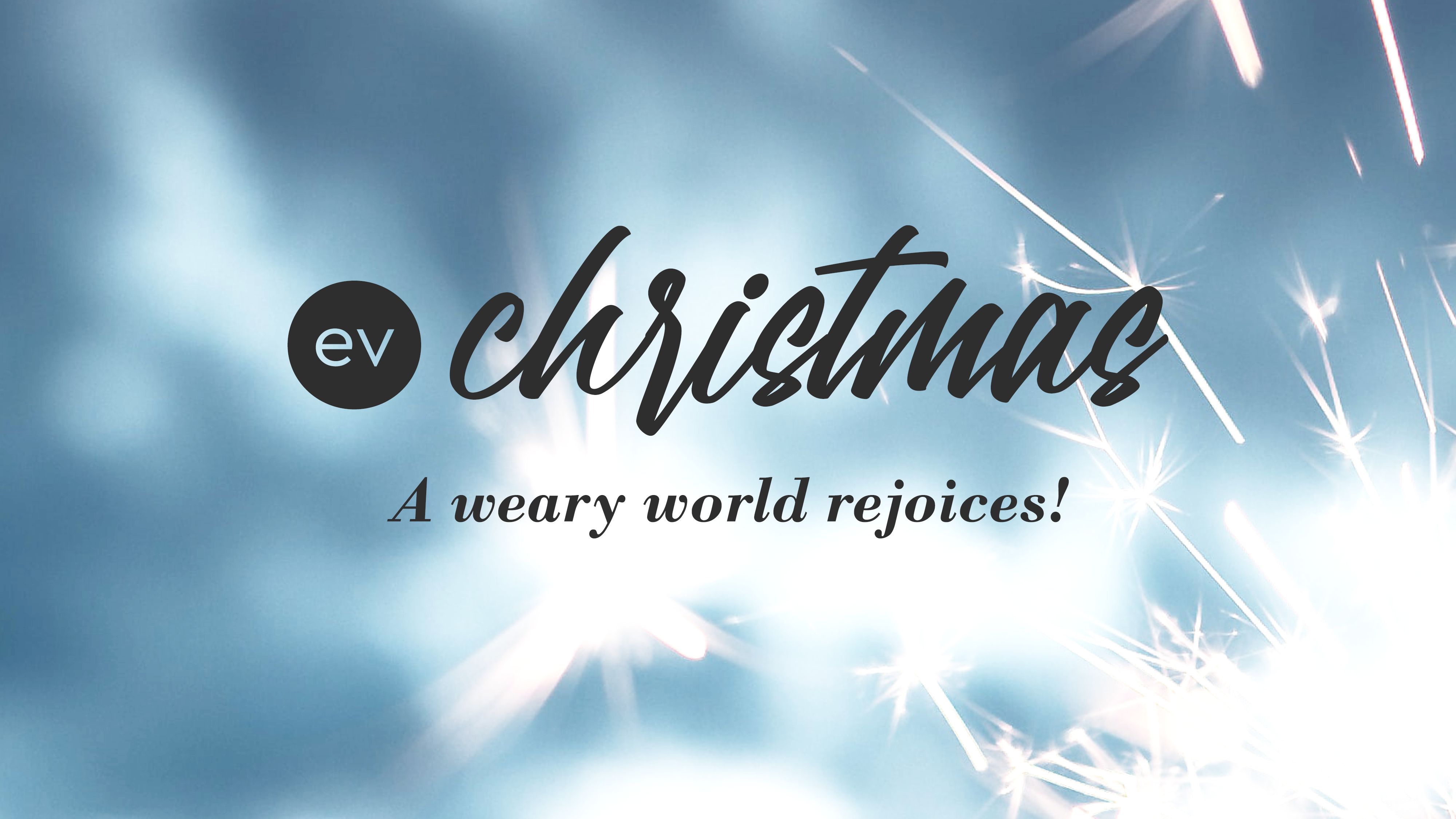 After the year its been, it's so good to be celebrating Christmas together as we remember and celebrate that there is more to life... we rejoice in Jesus - the hope for a weary world! We're not left wondering if God cares, wondering if he's good. He has come! It's true. Lives are changed. This is worth rejoicing in!
In the face of a broken world, Mary rejoices. Andrew Heard walks through Mary's song in Luke 1 at Christmas.
Christmas Eve - Jez Reynolds takes us through Luke's account in the Bible of the birth of Jesus. Here we see the splendour of the God of the universe, our unworthiness before him, and hear of our hope for the future in Jesus.